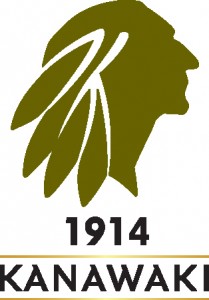 KMF held its 3rd annual Charity Golf Tournament on June 6, 2016 at the Kanawaki Golf Club (photos). It was a beautiful day on the course, with food, beverages and activities to keep the golfers entertained and to help raise $100,000. A major portion of the funds raised will go to Kateri Memorial Hospital Centre for the purchase of 12 new hospital beds and an electrocardiogram machine.
In keeping with the mission of KMF to support health related services of the community, this year's tournament also included the Kahnawake Schools Diabetes Prevention Project (KSDPP), who collaborated with KMF and became the recipient of $25,000. As part of the event, Alex McComber, who has been working with KSDPP since 1994, was honoured with a lifetime achievement award.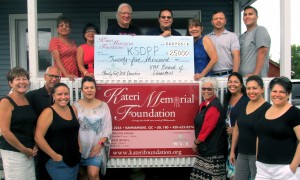 For a second year in a row, Playground Poker Club sponsored the $1,000,000 Hole-in-One Shoot-Out on the 9th hole of the course. It was another nail-biter, but alas, there were no million dollar winners. Better luck next year!
Thank you to all of our SPONSORS and volunteers for making this year's charity golf tournament a great success!